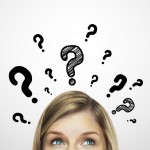 Jennifer Hanratty highlights a recent cross-sectional study on evidence-based practice, disruptive behaviour disorders, training & clinical decision making.
[read the full story...]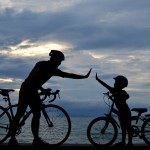 Fiona Warner-Gale presents the findings of a meta-analytic review of the Incredible Years Parent Training programme, which is found to be effective at modifying disruptive and prosocial child behaviour. This evidence will be of interest to many, including policymakers, planners and practitioners.
[read the full story...]